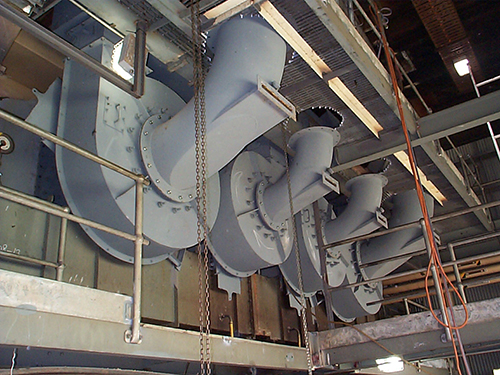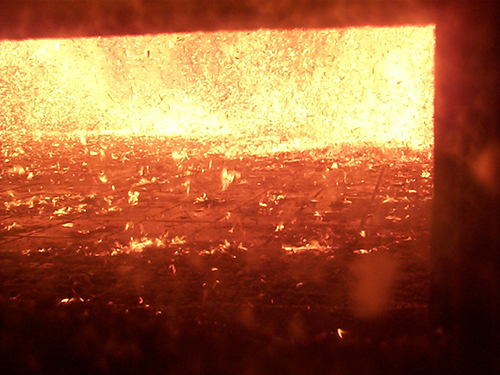 SRI's Bagasse Combustion Systems address the critical issues that drive boiler productivity, steam efficiency and energy production.
SRI's experts assist clients to commission new plant and retrofit equipment to existing systems to reduce wear and tear, and increase the life span of your boiler.
Benefits of SRI Bagasse Combustion Systems include:
Up to 15% increase in steam capacity for a given furnace size
Improved flame stability
Reduced sensitivity to bagasse moisture variations
Fitted external to boiler structure
Controllable bagasse spread pattern
Reduced bagasse deposition on the grate, resulting in reduced maintenance
Delivers continuous rated boiler steam capacity (MCR output)
Usually requires no adjustments after commissioning
Design packages for SRI Bagasse Combustion Systems include:
Custom design of SRI combustion systems for new boilers and retrofit applications
Commissioning of SRI combustion systems
Commissioning and testing of existing combustion systems
On-site evaluation of boilers, combustion systems and ancillary equipment
Contact info@sri.org.au or our network of global affiliates for sales enquiries.