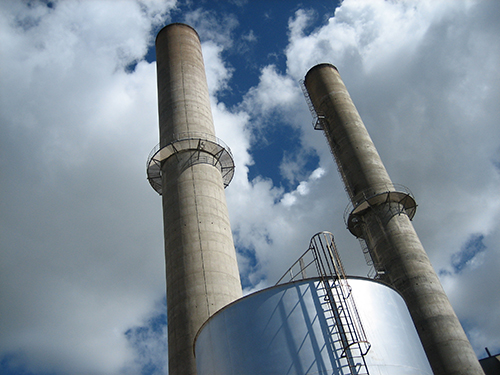 Sugar Research Institute is one of only a few organisations around the world that has decades of raw and refined sugar processing knowledge.
Our clients benefit from our consulting experience with new technology research and development and hands-on experience in factories around the world.
Our research consultants provide clients with specialised raw and refined cane sugar advice, whether for an existing factory, a new factory or an investment analysis.
SRI consulting services include:
CONTACT info@sri.org.au to request a proposal for consulting services.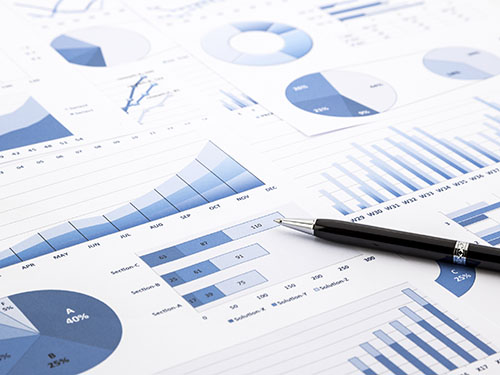 A SRI feasibility study answers the questions required by cane sugar producer clients, including how a project will work and whether it will deliver returns. SRI undertakes feasibility studies for new sugar mills, capacity expansion for existing sugar mills, as well as sugar refineries, cogeneration and ethanol plant operations.
Sugar producers and investors use feasibility studies to develop an investment analysis for a proposed project. SRI helps clients to identify efficiency improvements in production processes, and provide advice on design and use of instrumentation and process automation.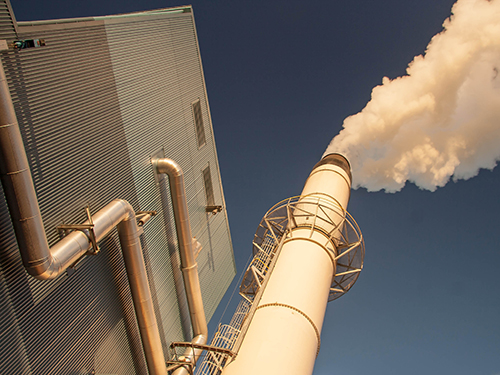 Complete Process Design and Upgrade
The sugar manufacturing process requires innovative new scientific and engineering approaches to reduce costs, increase production capacity and improve sugar quality. Our team of engineers and scientists have years of experience designing, retrofitting and upgrading existing plant into factories using SRI designs and products.
SRI solves critical issues that drive boiler productivity, steam efficiency and energy production. We can provide advice on commissioning new plant and modifications designed to increase boiler life span and reduce wear and tear.
SRI's process design and upgrade services include:
Boiler upgrades
Feasibility studies from initial concept to bankable feasibility
Design or upgrade of complete process stations
Integration of new plant into an existing factory
Commissioning and training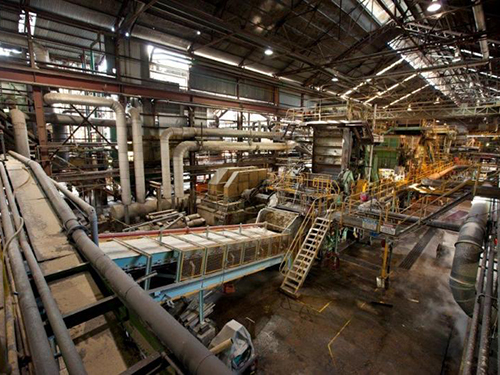 Process Design and Specification
SRI specialises in process design and specification from individual station to full factory documentation for raw cane sugar mills and refineries worldwide.
SRI works with an international network of project consultants to assist sugar mills and refineries to develop efficient processes and factory designs using new and current technologies.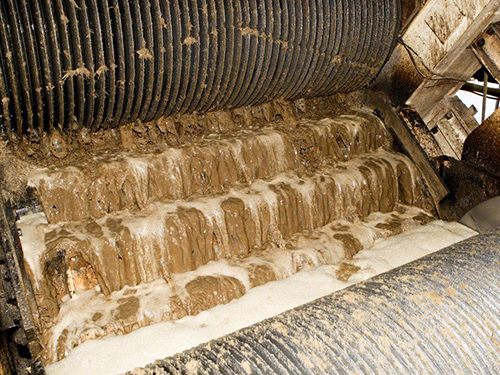 SRI assists clients to optimise all aspects of raw and refined cane sugar manufacture including steam production, milling, clarification, crystallisation, fugalling and drying.
SRI conducts factory audits for cane sugar producers and recommends process optimisation solutions to plan factory upgrades, compare various future scenarios and make investment decisions based on facts.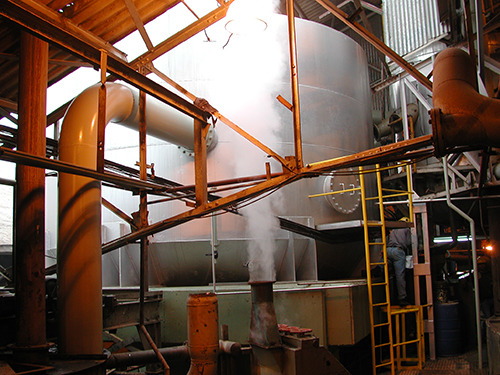 SRI's clients benefit from our resolution of factory issues that hamper production throughput, product quality or efficiency.
Our industry-leading researchers and production technologists also provide assistance with complex problems outside routine issues.
Problems that SRI have successfully addressed for clients include:
Boiler tube erosion
Poor milling extraction
High clarified juice turbidity
Evaporator scale removal problems
High molasses losses
Sugar quality problems such as crystal size and filtration properties
Specialist Analytical Work
SRI's specialist analytical expertise supports cane sugar producer clients to accurately examine factors effecting production and assist clients to improve processing technology and sugar quality, as well as increase yields and biomass properties.
Our work is backed by analytical support through experimental planning and design, quality assurance, staff training, as well as instrument and method validation using the following tools.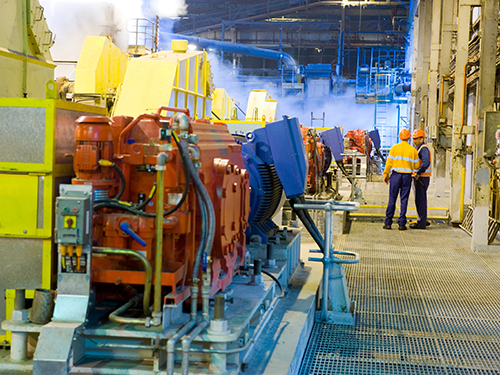 Performance Audits and Investigations
SRI conducts sugar factory performance audits, investigations and evaluation work to help clients to understand complex operational issues and provide decision makers with relevant feedback on factory performance.
SRI's performance audit reports provide a clear audit objective, what and when to audit, the approach and methodology, the scope of the audit, the issues to be reported, and the overall audit conclusion.
Our investigations and evaluation work examines a specific factory area to identify process problems, and based on investigation results, recommend corrective actions to improve factory performance.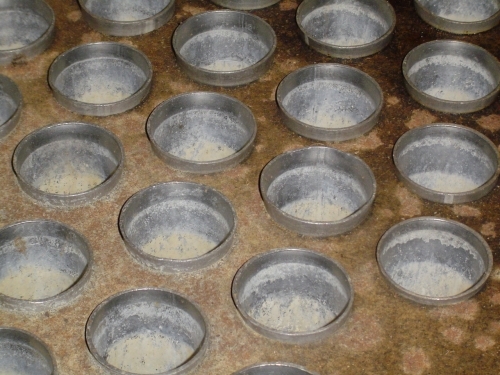 Scale Analysis and Chemical Cleaning
SRI's scale management strategies increase operating time, reduce chemical cleaning costs, extending time between cleans and reduced cleaning times. Our effective scale control and cleaning methods improve factory performance where there is a decline of heat transfer co-efficient as a result of scaling.
SRI has also developed an extensive knowledge of scale inhibitors and chemical cleaning technologies for mill evaporators and boilers. Our unique approach is to supply a complete evaporator chemical cleaning technology package as well as undertake on-site pre-implementation and assist in factory trials.
SRI's scale analysis and chemical cleaning services include:
Characterisation of scale and micro- ultra-filtration foulants
Development of industrial cleaning formulations
Design of chemical cleaning systems
Establishing the mechanism of scale formation and scale deposition rate
Evaluation of scale inhibitors
Prediction of scale type from process stream composition
Modelling of composite scale