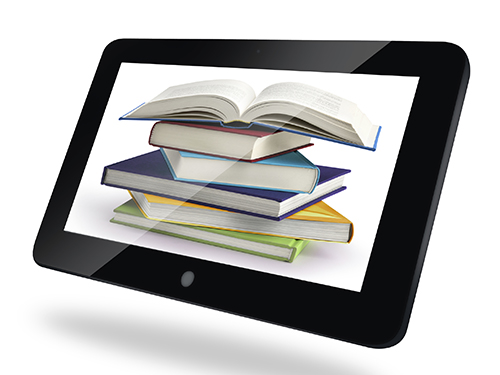 Sugar Research Institute's technical resources include papers, reports, manuals and case studies on a wide range of sugar processing topics researched and developed since SRI's inception in 1949. All technical resources are catalogued for easy reference.
SRI's eLibrary service allows professionals working in sugar mills and refineries to independently access technical resources to gain valuable science and engineering knowledge and apply it to a current issue.
IMPORTANT NOTE: By accessing the SRI eLIBRARY Database and any of its pages, you are acknowledging that you have read and agreed to SRI's Privacy and Terms of Use and understand and accept these disclaimers. If you do not understand, accept or agree to them, please do not use this website or download any information or materials from it.
The SRI eLibrary service is only available to SRI members and requires an SRI user log-in and password.
Click here to access SRI eLibrary.
For cane supply and transport technical guides and resources visit the Australian Sugar Milling Council website (requires an ASMC user log-in and password).