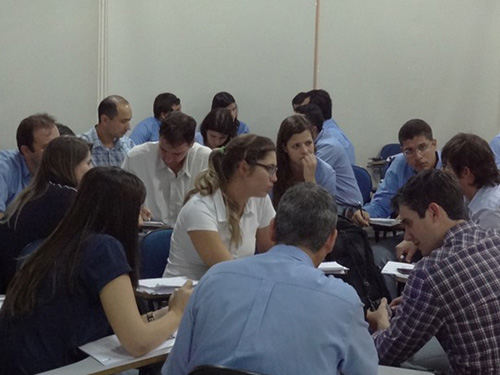 Sugar Research Institute's high-quality specialist sugar industry training courses and workshops are designed to provide factory operators, supervisors and managers with the underpinning knowledge to improve cane sugar factory performance and operations efficiency.
SRI's courses and workshops can be delivered worldwide and customised to suit sugar producers' specific factory configurations and operations.
In Australia, SRI offers 1-4 day courses and workshops from February to April, covering all areas of sugar factory operations in regional Queensland and New South Wales.
Our experienced training facilitators can also deliver courses on best practice, managing change, or developing solutions to operational issues such as instrumentation and process control, supervision and asset management.
For other international supervisors and advanced courses: Download international training brochure and form
For information email SRI Training