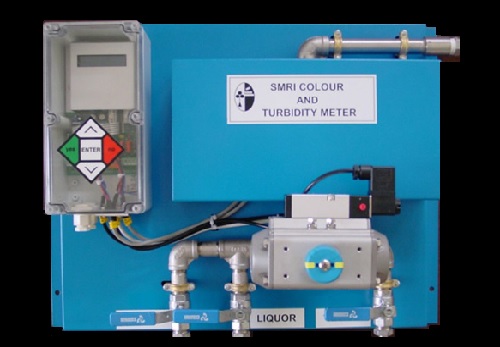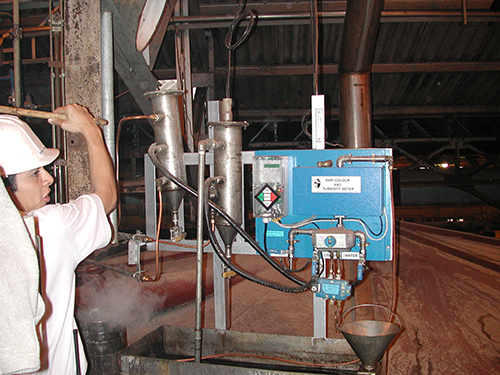 SMRI Colour and Turbidity Meters provide real time monitoring of clarifier performance including online measurement of colour and turbidity in sugar mill and sugar refinery process streams. Typically, these meters are used to measure the characteristics of clarified juice or evaporator supply juice (ESJ), evaporator syrup, and sugar melt through to fine liquor.
Available in turbidity-only or colour and turbidity models, to keep costs in line with intended duty and simplistic operation.
SMRI Colour and Turbidity Meters features include:
One 4-20mA analogue output is provided for each duty, as well as local display of measured colour and/ or turbidity.
Self-calibrating meter, with hourly automatic calibration checks and automatic compensation for cell fouling.
Self-contained unit ready for power, signal, air and process connection.
Light sources and sensors are solid-state devices, providing long life and extreme durability.
Industrial grade field mounting.
SMRI Colour and Turbidity Meters were originally developed by the Sugar Milling Research Institute of South Africa.
Contact info@sri.org.au or our network of global affiliates for sales enquiries.