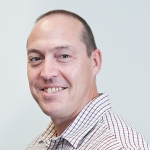 David Green
General Manager
David Green is the General Manager of SRI and also manages business research, consulting for SRI's domestic business and international sugar technology product sales. His responsibilities include project management, proposals, quotation/tender preparation, science and engineering.
David holds a Bachelor of Science degree (Physics) from the University of Lancaster and a Masters of Science degree (Microwave & Optoelectronic Engineering) from University College London. David's experience includes project and program management in water treatment, health, financial and pharmaceutical sectors.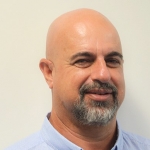 Bruce King
Learning and Development Manager
Bruce King manages the learning and development initiatives for SRI.
Bruce holds a Bachelor of Science(Experimental Physics and Applied Mathematics) and a Graduate Diploma in Secondary teaching. He has vast experience in teaching, lecturing and course development, inspiring students in high schools, TAFEs and universities throughout Queensland.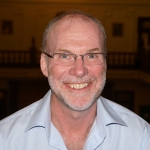 Russell Brown
Chairman
Mr Brown has worked for CSR Limited/Sucrogen Limited/Wilmar Sugar Limited since 1980 in a range of engineering and management positions. He has held the positions of Engineering Manager Macknade Sugar Mill, Site Manager Victoria Sugar Mill, Operations Manager of Sucrogen's Herbert milling operations, and Integration Manager for the acquisition of Proserpine Sugar Mill.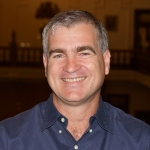 Peter Flanders
Deputy Chairman
Mr Flanders began his career as a mechanical engineer in 1985 working in the sugar refining industry for 14 years in a variety of engineering and operational roles throughout Australia. In mid-1999, he joined the raw sugar industry where he was primarily engaged in engineering management.
After further study, Mr Flanders received a Masters of Business and Technology in 2005 from the University of NSW. In June 2008, he relocated to Mulgrave Mill and was appointed to the role of General Manager in February 2009. Peter Flanders is currently Factory Manager at Mackay Sugar's Farleigh Mill.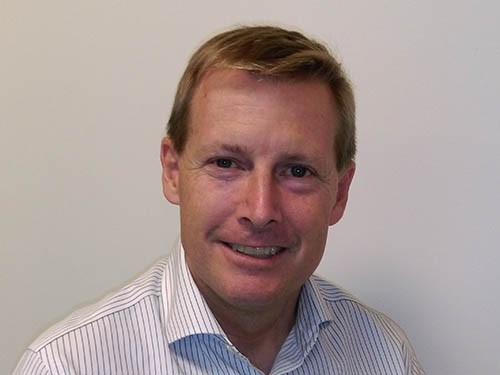 Hywel Cook
Director
Hywel Cook is the General Manager Business Development at MSF Sugar. Mr. Cook joined MSF Sugar in March 2010 and has 22 years' experience in the sugar industry with roles in production (mill and refinery), product development, export marketing and financial risk management.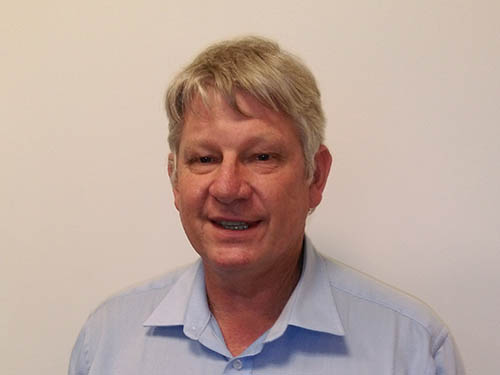 Neil Sichter
Director
Neil Sichter is the Process Technology Manager at Bundaberg Walkers Engineering and a former President of the Australian Society of Sugar Cane Technologists. Mr Sichter joined Bundaberg Walkers Engineering in June 2003.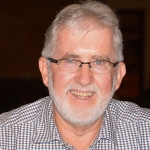 Alan Johnstone
Associate Director
After a number of years as a mechanical engineer involved in hydro power schemes and port development in New Zealand, Mr Johnstone joined Mossman Central Mill Company Limited's engineering department in 1982. Late in 1987 he left to manage a manufacturing engineering company in New Zealand and after nine years returned to Mossman Central Mill as Engineering Manager.