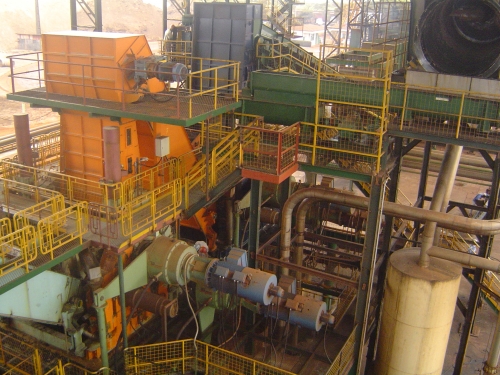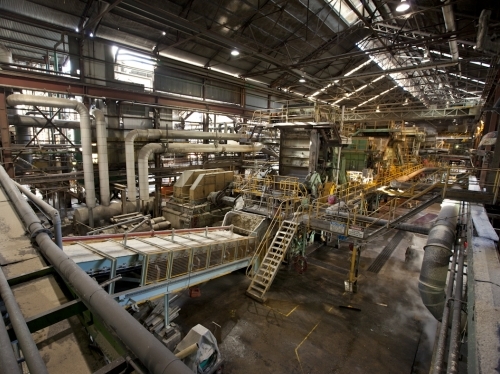 Sugar Research Institute provides a range of products including process instrumentation and software to solve real operational issues in sugar factories.
SRI products include:
SRI's products have been tested over many years and have proven effective in different regions and sugar processing methodologies. SRI continues to develop products as we integrate our clients' suggestions and unique needs.
SRI's value added network of global affiliates are ideally placed to supply genuine SRI products. Using their engineering and project management expertise, our partners can provide detailed fabrication drawings, fabrication, transportation, installation and commissioning services, and ongoing technical support for all SRI products.
Our value added partners operate with the full involvement and cooperation of the SRI technical team and provide clients with high quality SRI products at a cost-effective price.
Contact info@sri.org.au or our network of global affiliates for sales enquiries.