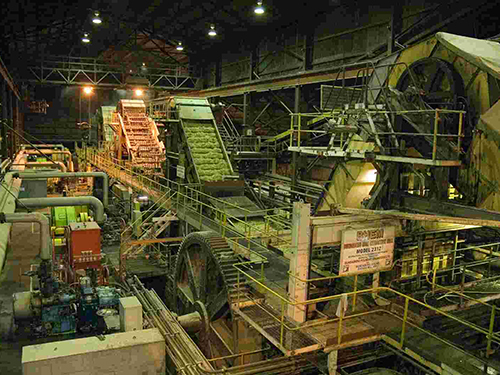 Sugar Research Institute's process courses are best suited to supervisors with experience in processing. Participants require a basic knowledge of chemistry to gain full understanding of the process and production outcomes.
SRI process courses include:
Chemical Process Supervision
Advanced – 4 days
The Chemical Process Supervision course covers all areas of factory processing from juice heating to sugar drying, process control, effluent treatment and factory efficiency.
The course includes workshop sessions to encourage interaction between participants and provides practical examples from factory operation and supervision.
Advanced Process Supervision
Advanced – 2 days
The Advanced Process Supervision course covers all areas of factory operation from juice flow control to sugar drying. It focuses on areas of factory efficiency, energy efficiency, sugar quality and sugar recovery.
The course is designed for participants from a chemical or engineering background who possess a sound working knowledge of factory operation and several years of shift supervision experience. It is aimed at people working, in or likely to attain work in areas of technical management or factory project planning.
Course participants are encouraged to submit case studies for discussion at the workshops.
Sugar Quality and Factory Efficiency
Intermediate to Advanced – 1 day
The Sugar Quality and Factory Efficiency course focuses on individual sugar quality parameters and their combined interactions with factory efficiency. The introduction of premium customer grade raw sugar standards to the industry has highlighted the monetary value of producing high quality sugar.
The course addresses factors that impact sugar quality standards, and the changed operating procedures that may be required.