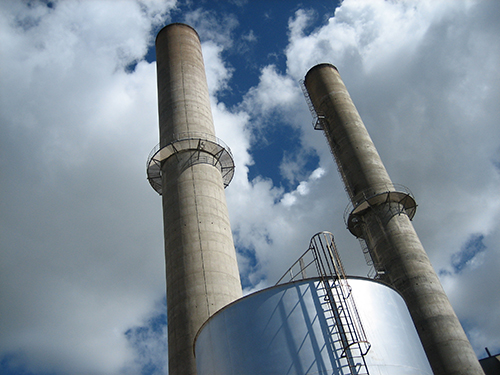 SRI is one of only a few organisations around the world that has decades of raw and refined sugar processing knowledge.
Our clients benefit from our consulting experience with new technology research and development and hands-on experience in factories around the world.
Our research consultants provide clients with specialised raw and refined sugar advice, whether for an existing factory, a new factory or an investment analysis.
SRI consulting services include:
CONTACT info@sri.org.au to request a proposal for consulting services.